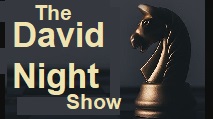 The Real David Knight Show.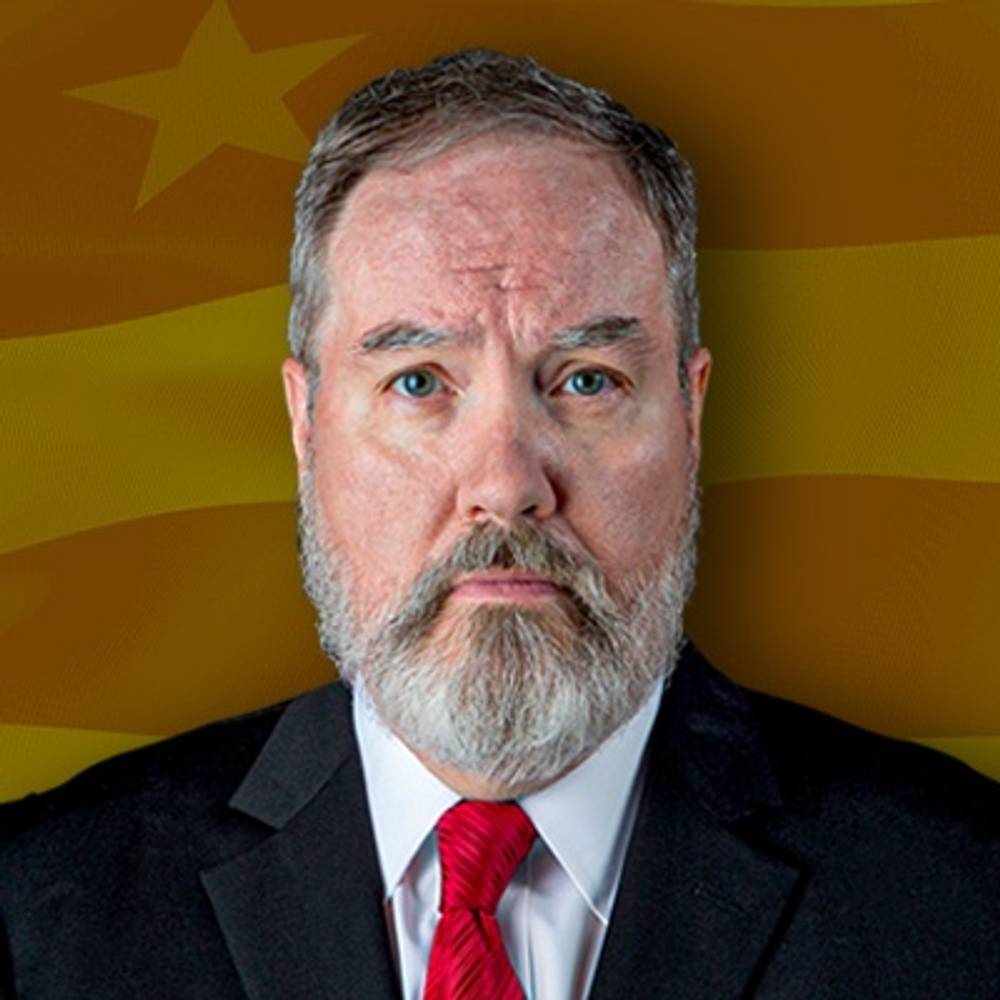 Your Host, David Knight.
Wednesday July 21st's Edition
My Analysis & Reports of the News.
Bypass censorship by sharing this link.
Gain of Function? Govt and Fauci Are a Virus That's Gained LETHAL Function.
• Gain of Function? The timeline, NIH documents, and peer scientists and organizations that show that Fauci is not only lying, but a war criminal.
• "Life's most important pleasures and opportunities" will "depend on vaccination status" as global politicians admit the agenda Biden is still trying to hide.
• UK proposes making "embarassing the government" a crime, punishable by 14 yrs in prison.
• Lawsuit exposes CDC running" separate set of books" on vaccine death tallies.
• "Pingdemic" — the tyranny of tracking apps is a WORST disruption to supply lines than the lockdown with "essential businesses" allowed to operate.
• Soros & Gates get in on the ground floor of the next wave of "testing". It's NOT philanthropy.
• TX Democrat "fleebaggers" show Covid spreading from fully vaxxed to other fully vaxxed — and White House admits it's hiding cases of staff.
• Are billionaire ego-trips to space the beginning of an era or the continuation of an error of crony capitalism? And, the difference between the Wright brothers and the band of billionaires.
[3:00:12]