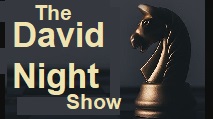 The Real David Knight Show.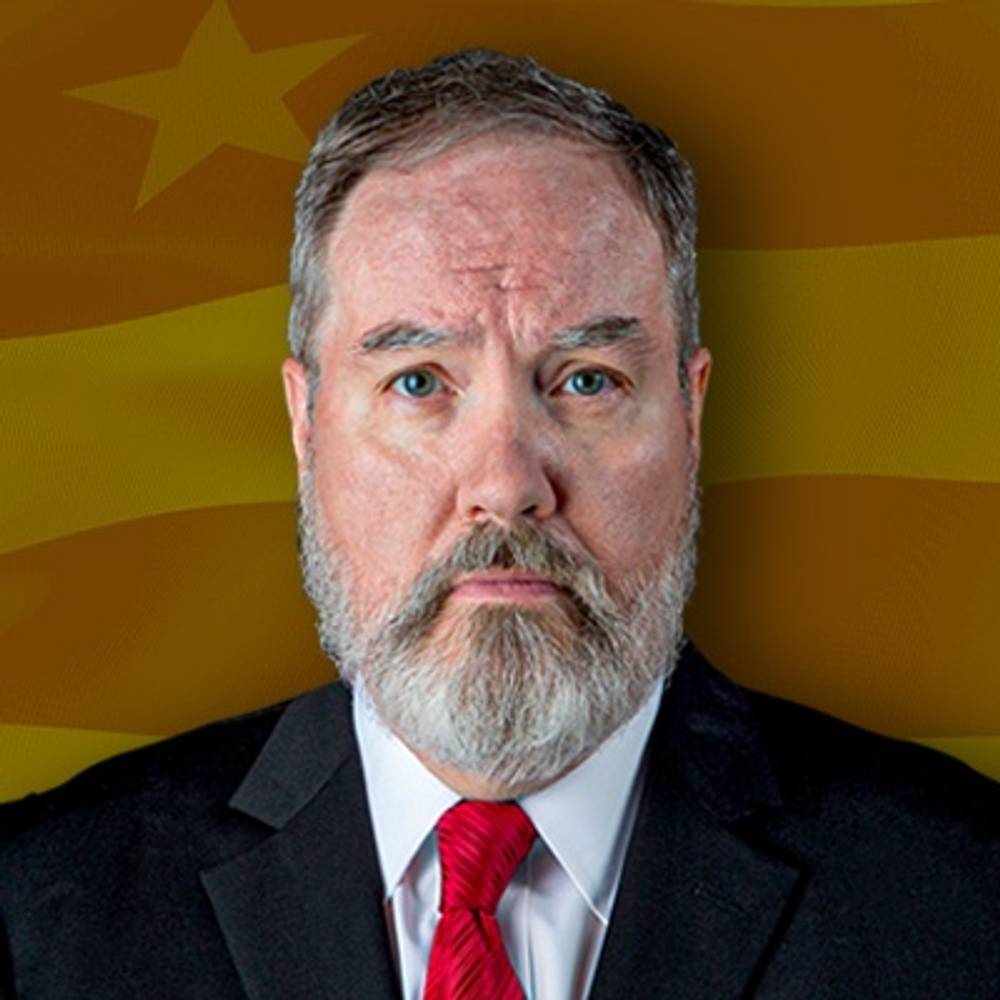 Your Host, David Knight.
On this day 479 of America heled hostage.
My Analysis & Reports of the News.
Bypass censorship by sharing this link.
• The "Faux of July" New Narrative.
• "Columbus Day" has been replaced by Indigenous Peoples' Day in several jurisdictions and rhetoric from NPR & Democrats makes it clear they wish to do the same with 4th of July. Despite mainstream disinfo campaign, Frederick Douglas did not reject Declaration of Independence but based his appeal for liberty & equality upon it. We, on the other hand, are globally begging for slavery.
• Pennsylvania Democrats vs West Virginia Republicans — will ammunition be taxed and registered or sales tax free?
• How the Pentagon controlled Hollywood 25 yrs ago — and how that control has changed.
• Israel uses AI Drone Swarm in battle for the first time. Here's the danger of an arms race in autonomous killer robots.
• Matt McConaughey, actor turned politician, tells us we're "babies", not quite into "puberty" as a country, as he pushes the subservience of the individual to the collective.
• Chuck Todd wags his finger at the unvaxxed to shame them while he pushes shameful lies like "literally the only people dying are the unvaccinated". One only has to read establishment press to see that lie debunked.
Tuesday July 6th's Edition [1:52:17]