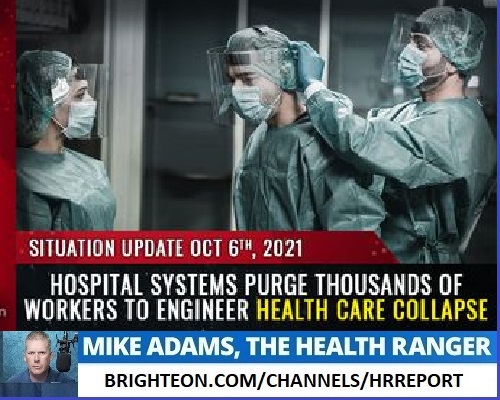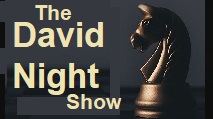 The Real David Knight Show.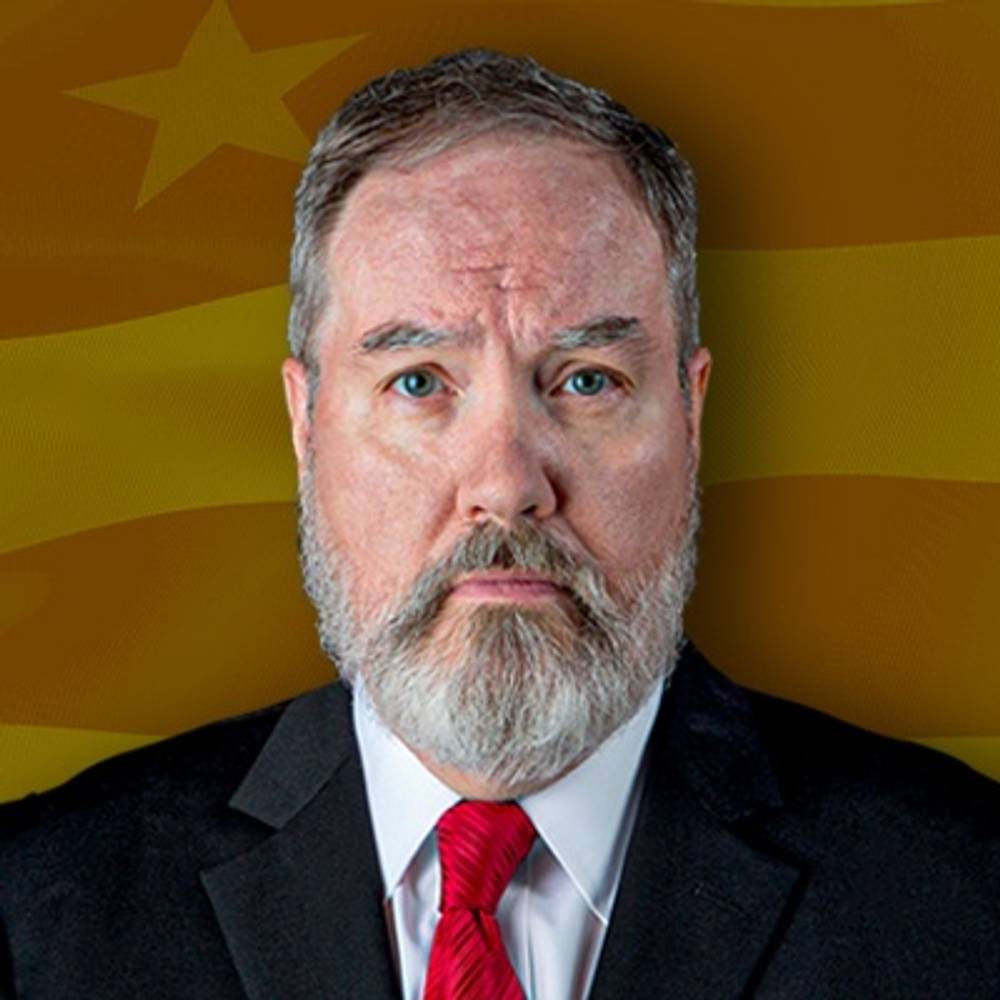 Your Host, David Knight.
It's day 445 of the Lockdown.
Bypass censorship by sharing this link.
• "Intersectionality for Dummies" — DC Democrat demands female crash dummies. Maybe they could just use humans like they do for vaccines.
• Miami police chief, Acevedo, says on CBS "Face the Nation" that he and most law enforcement oppose "constitutional carry". They oppose the Constitution. But they should question whether taking arms away from law abiding citizens puts them MORE at risk. Look at the cartels in Mexico, hunting cops down in their homes.
• Big tech censorship strikes (me) again. Why they're afraid of debate? They don't believe what they're saying.
• Guns, pick-ups offered as prizes for getting the injection. It's so nice to call someone & tell them they won $1 MILLION says DeWine (R) of Ohio. Did he ever call a family whose loved one died from the injection? Someone permanently disabled?
• German, Canadian, Japanese scientists talk about the mechanism of the injections that is CAUSING injury. They admit now that it IS modifying DNA.
• David Analysis for Wednesday June 2nd.
Watch: Video [1:51:05]
[53:51]

The Dead Gene

David Knight Podcast

[1:51:05]

The Dead Gene

May 12th Show

🔥All Videos editing is done with a LINUX Computer without any HELP OR Assistance from MICROSOFT OR MICROSOFT SOFTWARE.
🔥If You are using Windows 10 On Your Computer You are Helping BILL GATES (SATAN) Destroy This Planet and Humanity.


🔥SWITCH to Linux now.

🔥BOYCOTT "Bill Gates"




🔥BOYCOTT Microsoft

🔥BOYCOTT Windows 10




🔥Suppport Linux-Ubuntu

[1:51:05]

General Shepherd