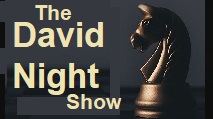 The Real David Knight Show.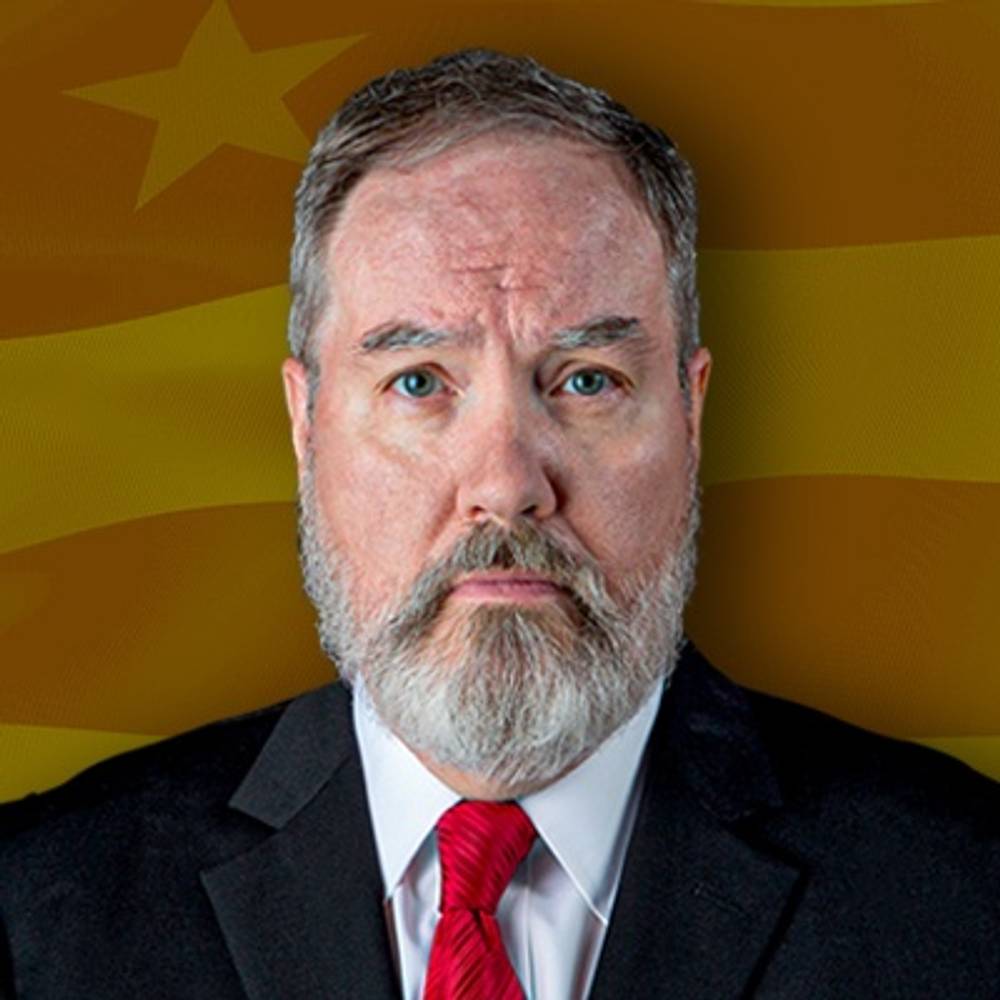 Your Host, David Knight.
It's day 422 of the Lockdown.
Bypass censorship by sharing this link.
• Artur Pawlowski: 2nd Canadian Pastor jailed with "enhanced" treatment reserved for political prisoners.
• The Salk Institute study debate continues — does it link mRNA spike to vascular disease.
• Massive new agency to identify, "pre-crime", people likely to commit violent acts. Soviet style mental commitment of dissidents.
• One state finally passes ban on "no-knock" raids.
• Fauci: Masks "4Eva", says "da numbas" undercounted, and little hope for a "normal" "Mudders Day" next year.
• My Analysis for Monday May 10th, 2021.
Watch: Video [1:48:48]