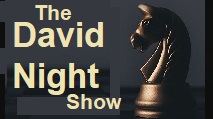 The Real David Knight Show.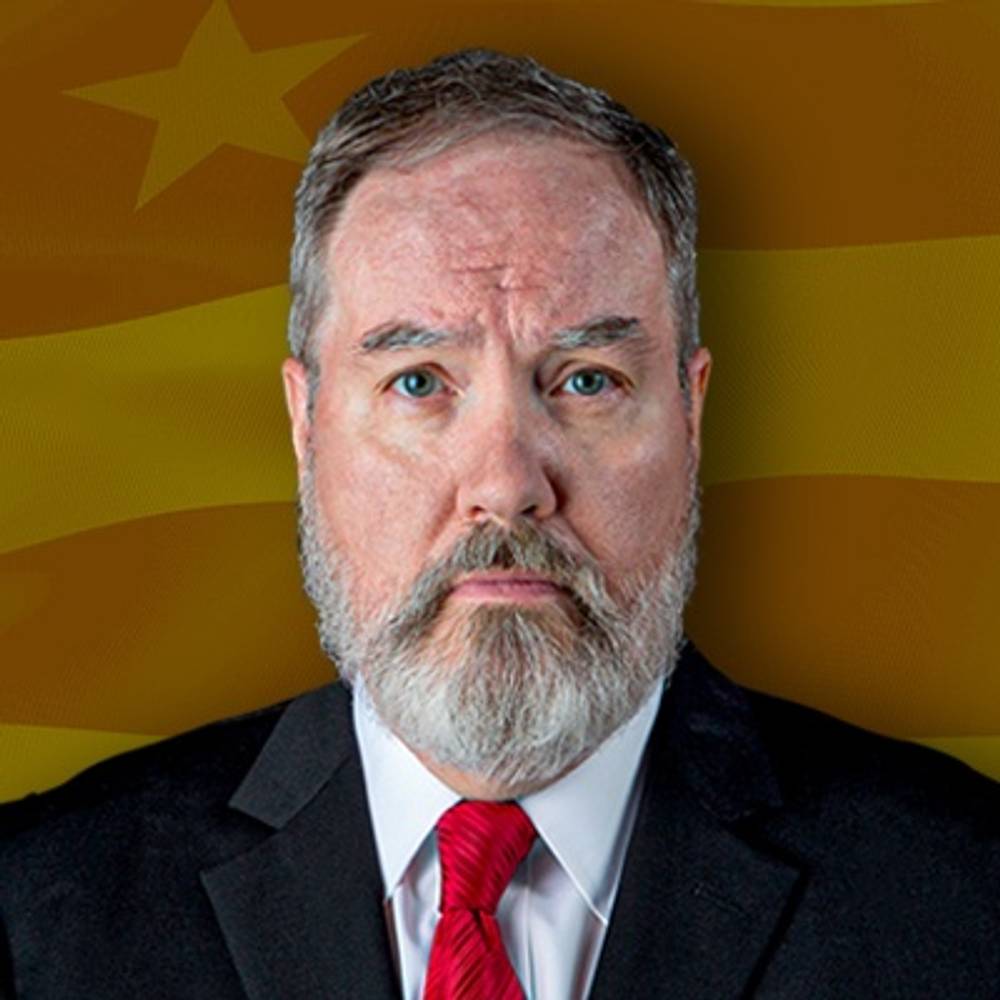 Your Host, David Knight.
It's day 423 of the Lockdown.
Bypass censorship by sharing this link.
• INTERVIEW: GoatTree — Pipeline Ransomware attack; Who's behind it? What did they do? How you can protect yourself, your business.
• Directed Energy Weapon (DEW) attacks, confirmed now by White House, are NOT sonic attacks; they raise health concerns about 5G.
• Baylor official and MD asks Texas Senate why there's NO therapeutics or standards for care after one year; why no early intervention.
• Sacrificing our children to the false idol of "herd immunity".
• CDC's VAERS: more deaths from COVID vaccines in 4 MONTHS than deaths from ALL other vaccines for the past 20 YEARS COMBINED.
My Analysis for Tuesday May 11th, 2021.
Watch: Video [1:46:36]