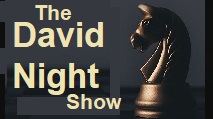 The Real David Knight Show.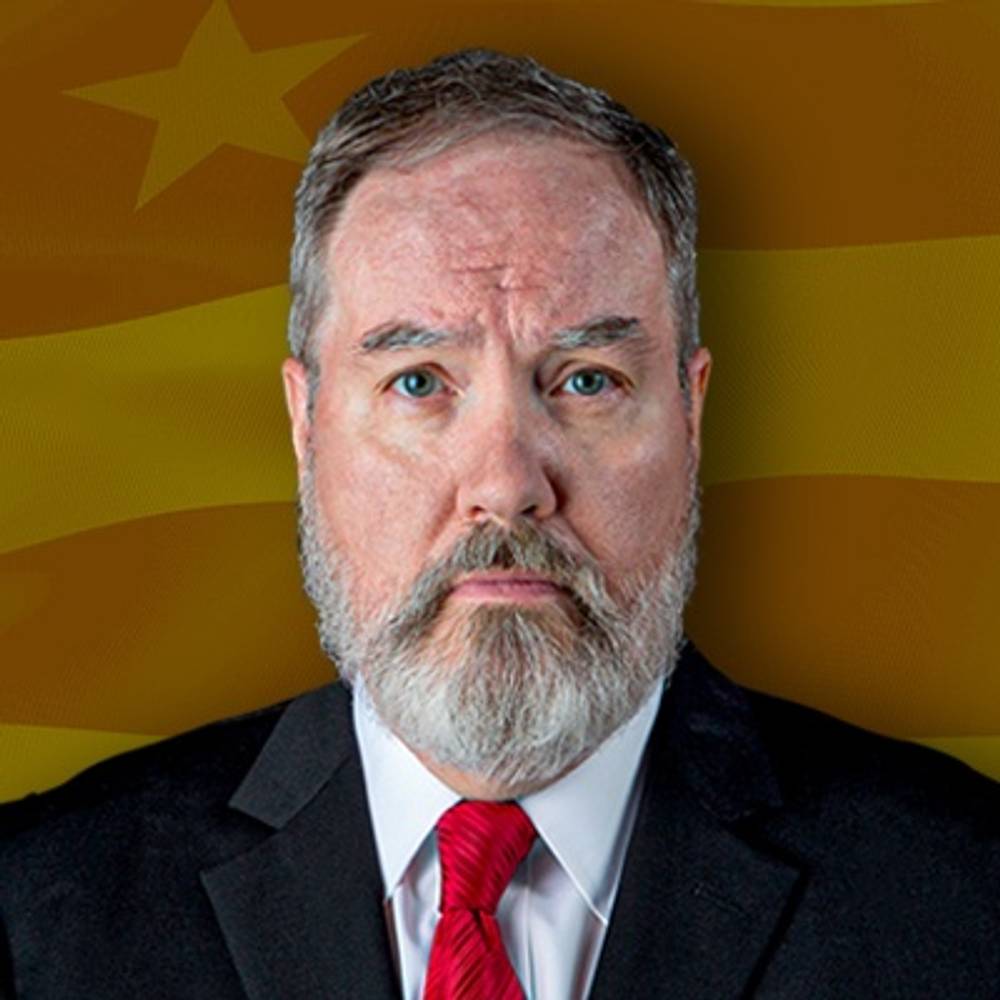 Your Host, David Knight.
It's day 410 of the Lockdown.
Bypass censorship by sharing this link.
• Fuel Chaos — Pipeline company was already in trouble for leaks.
• More Israelis & Palestinians killed by VACCINES than VIOLENCE.
• Rand calls out Fauci on "Gain of Function" — but ONLY in Wuhan.
• Sean Hannity gets touchy about his touchy-feely interview with Bruce Gender — L-GOP-BT.
• Unbelievable incentives for getting the jab.
• AstraZeneca vaccines stopped by Ontario, Canada for blood clots.
• Massive new global censorship initiative embraced by Biden Administration.
• My Analysis for Wednesday May 12th.
Watch: Video [1:51:07]