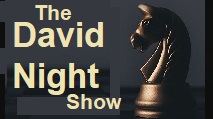 The Real David Knight Show.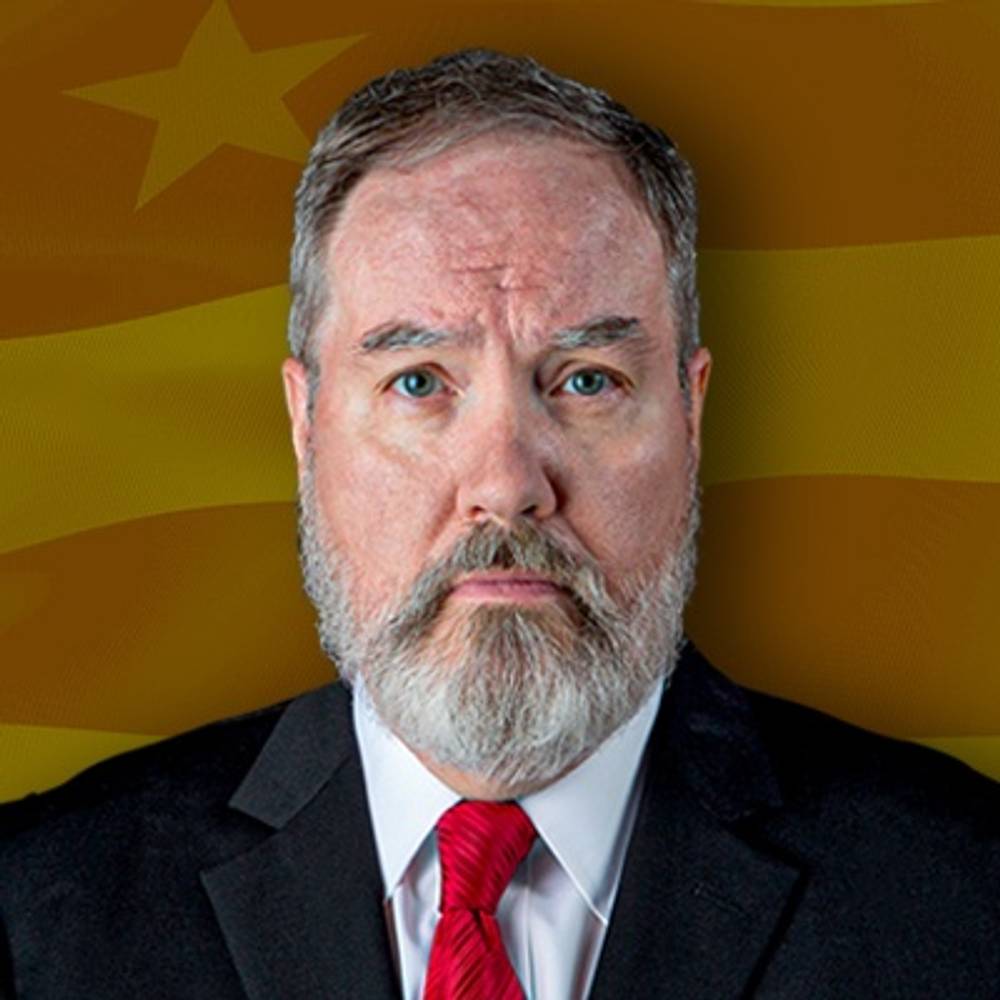 Your Host, David Knight.
It's day 425 of the Lockdown.
Bypass censorship by sharing this link.
• Webster's Dictionary changes definition of "anti-vaxer" to include those opposed to MANDATORY vaccines.
• QR codes have been required to report your movements to govt in Australia for months; NOW come draconian penalties if you don't.
• How to threaten your employer when they threaten you over vaccine mandate.
• Massive protests coming May 15.
• Dr. Michael Yeadon: COVID "experts" aren't stupid or misinformed — call it a criminal conspiracy.
• My Analysis for Thursday May 13th, 2021.
Watch: Video [1:50:35]