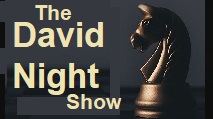 The Real David Knight Show.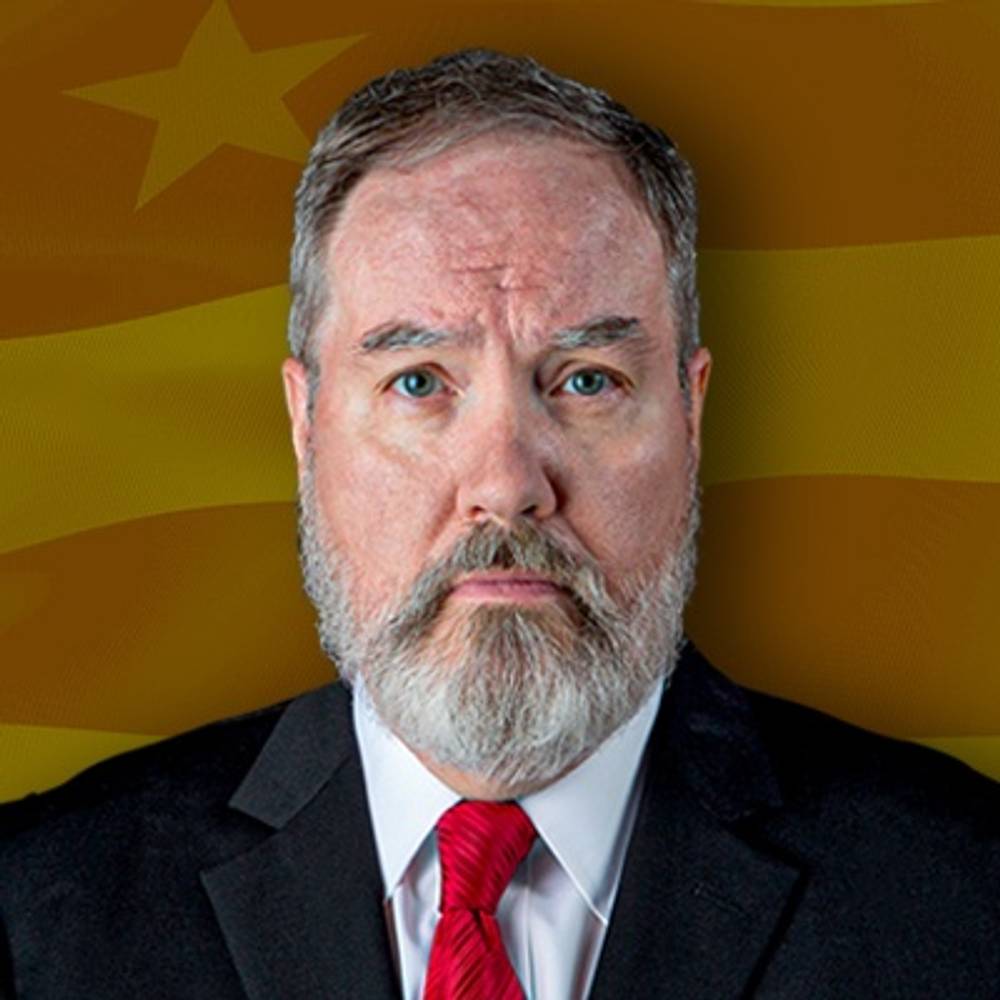 Your Host, David Knight.
It's day 426 of the Lockdown.
Bypass censorship by sharing this link.
• INTERVIEW: Eric Peters, EPautos.com — gas shortage — preview of life w/o cars.
• Latest pronouncement from Der Fuhrer Biden about masks & vaccines.
• Reports that Continental Pipeline paid ransom right away — so who's holding who for ransom?
• Massive protests coming May 15.
• QR codes being put on homes in Australia — if you don't understand this is a digital prison agenda, NOT a pandemic, tune in.
• My Analysis for Friday May 14th, 2021.
Watch Video [1:28:58]