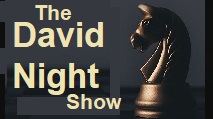 The Real David Knight Show.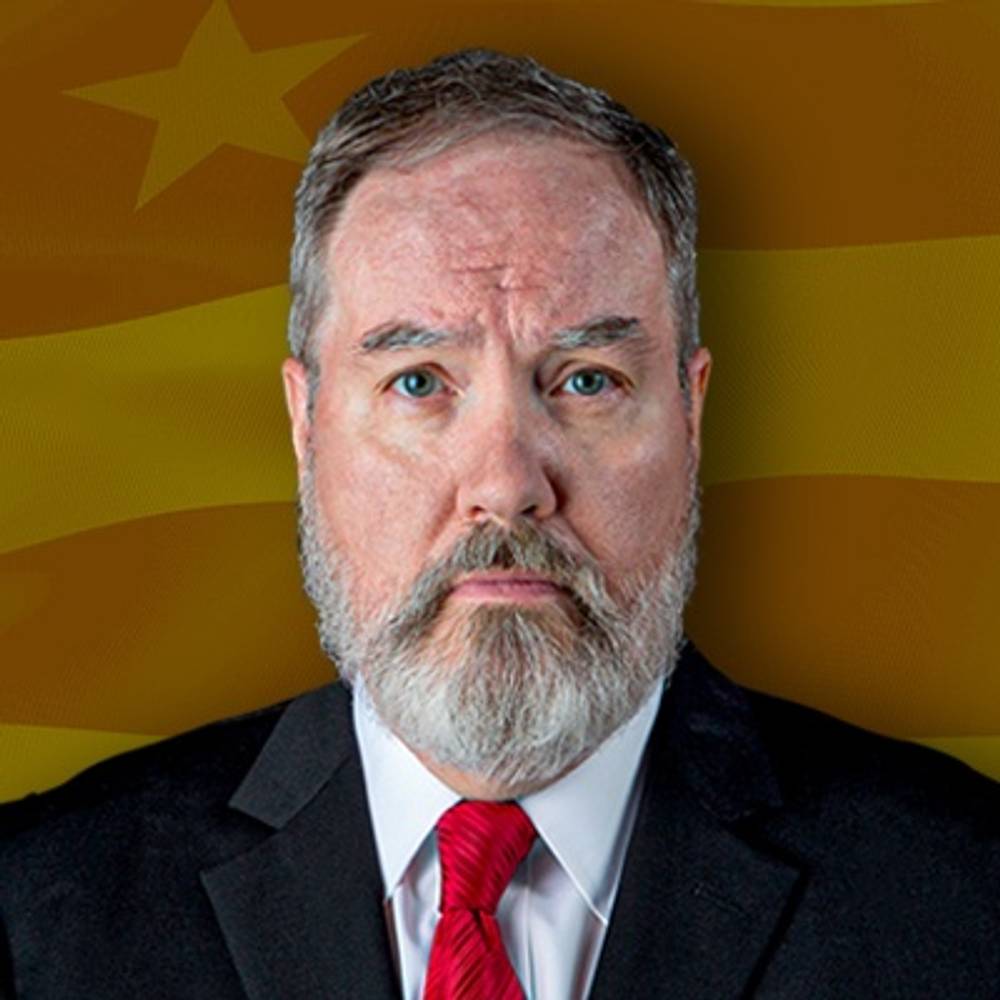 Your Host, David Knight.
It's day 429 of the Lockdown.
Bypass censorship by sharing this link.
• Will the idiots who've been taught "MY vaccine doesn't protect me, YOUR vaccine protects me" change? Fauci & CDC tell vaccinated they can take off the mask, now the cries for vaccine passports escalates as the next control point.
• Leftists cling to mask, admit it's political.
• Employer mandates: Take This JAB and Shove It — I Ain't Working Here No More.
• Military leader purged over book claiming Neo-marxists & CRT infiltrating military. He was wrong — it's ALREADY in charge.
• Pawlowski's house set on fire, another Canadian church building seized, Franklin Graham does promo spot w HBO to push GCI jab, Church of Scotland drops terms "husband and wife", 2nd largest Southern Baptist church begins ordaining women.
• My Analysis for Monday May 17th, 2021.
Watch: Video [1:52:19]