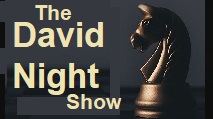 The Real David Knight Show.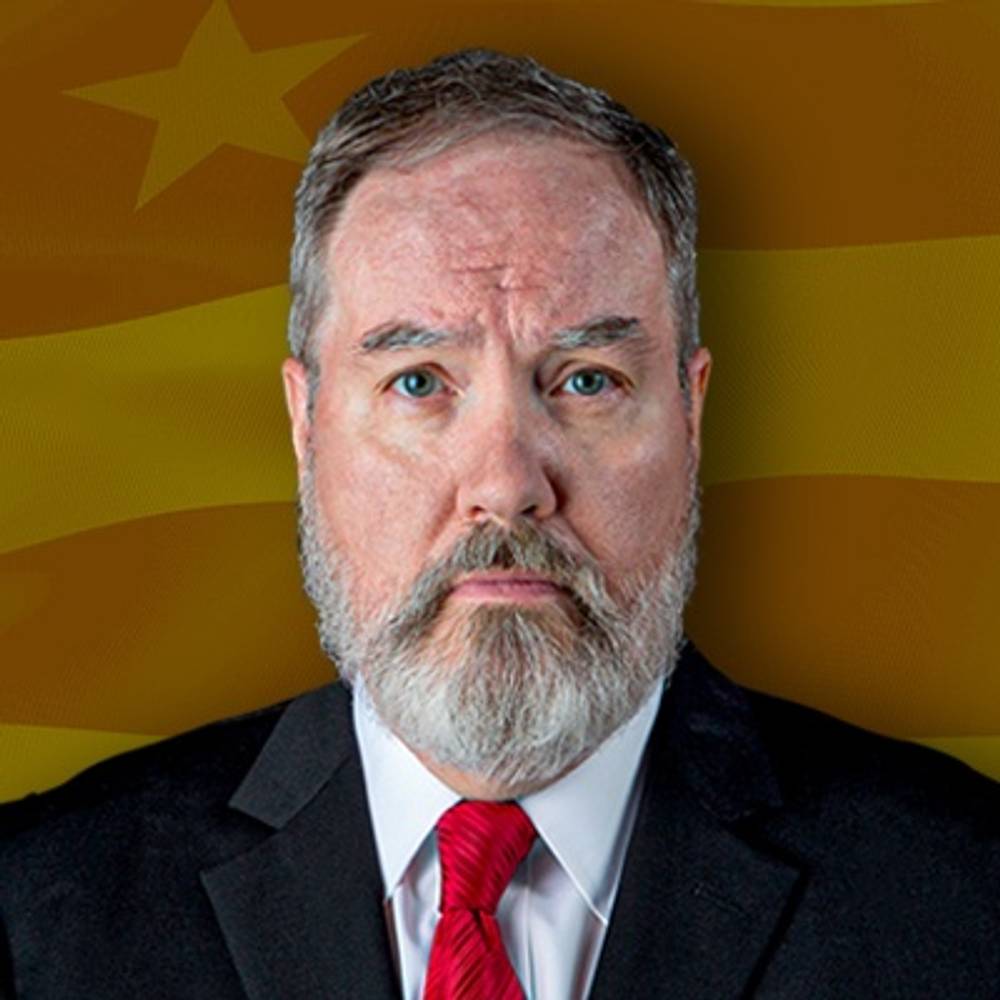 Your Host, David Knight.
It's day 430 of the Lockdown.
Bypass censorship by sharing this link.
• INTERVIEW: Gard Goldsmith, creator of "College Unbound" series — a free online class exposing the secrets of Marxism at MRCeducation.org.
• An American STASI — massive military industrial complex of SECRET identities to fight "domestic terrorists", aka conservatives.
• Cuomo makes a KILLING with pandemic. In spite of nursing home deaths he is given $5M for book about pandemic leadership.
• SCOTUS will decide when life begins, again and it unanimously rules against Biden on seizing guns w/o search warrant.
• Follow the money — Biden decides NOT to overrule IP patents/profits for #BigPharma vaccines for "humanitarian emergency" reasons.
• A third pastor arrested in Canada as a specific warrant has been used now as a general warrant to arrest anyone in a group of more than 6.
With My Analysis for Tuesday May 18th, 2021.
Watch: Video [1:48:46]