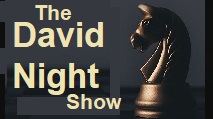 The Real David Knight Show.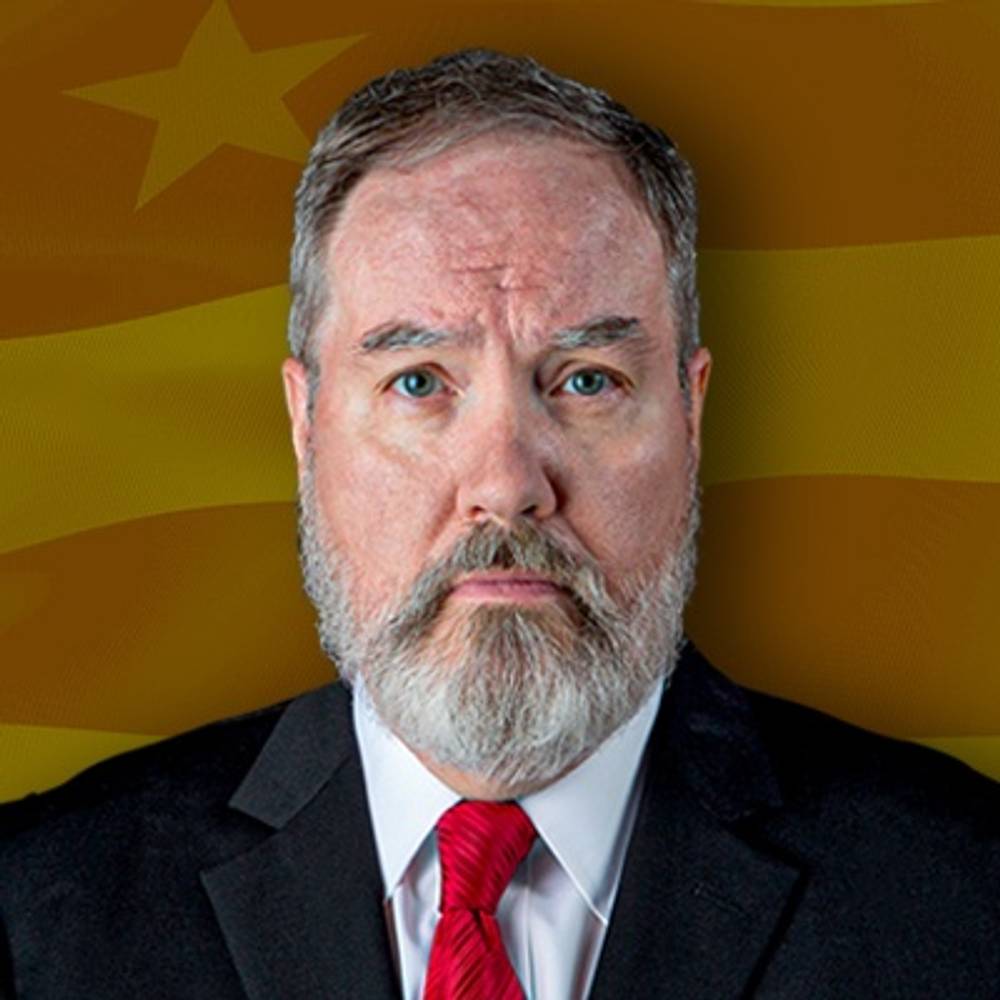 Your Host, David Knight.
It's day 431 of the Lockdown.
Bypass censorship by sharing this link.
• BREAKING NEWS INTERVIEW: James Kitchen, Justice Centre for Constitutional Freedoms jccf.org, lawyer for 2 Canadian pastors who were arrested for holding church services (Stephens and Coates).
• Pentagon the latest federal bureaucracy to admit it's spying on public using social media.
• AMA embraces CRT & rejects meritocracy — it's all about politics, NOT medicine.
• Fauci admits mask is theatre and a few GOP in Congress personally rebel against Pelosi's mask orders.
• Tesla autopilot hits cops car in US after running over 2 cops in China (1 dead).
• David Analysis for Wednesday May 19th.
Watch: Video [1:47:08]