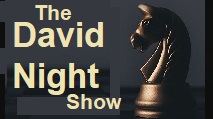 The Real David Knight Show.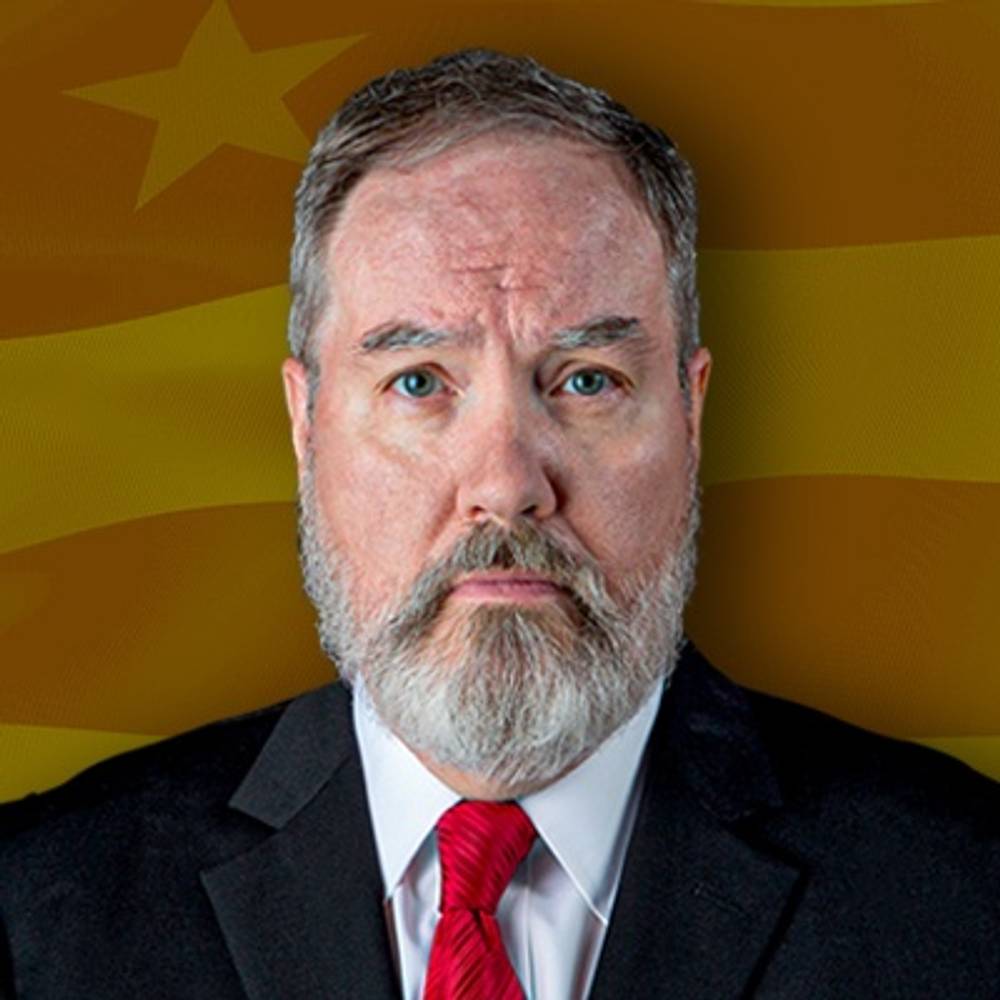 Your Host, David Knight.
It's day 432 of the Lockdown.
Bypass censorship by sharing this link.
• INTERVIEW: Dr. Shelley Cole, Medical Director of America's Frontline Doctors.
• Science? Medicine? Ethics? WHO & European Agency recommend that you take 2nd dose of AstraZeneca even if your home country has BANNED it for safety — FIRST, DO NO HARM.
• Next wave of "unintended" consequences of central planning & lockdown — computer chip shortage affects FOOD supply.
• Oregon REQUIRES businesses to police vaccination proof.
• Texas passes a very novel approach to stopping abortion.
• David Analysis for Thursday May 20th, 2021.
Watch: Video [1:45:09]