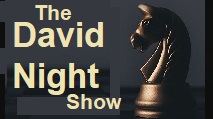 The Real David Knight Show.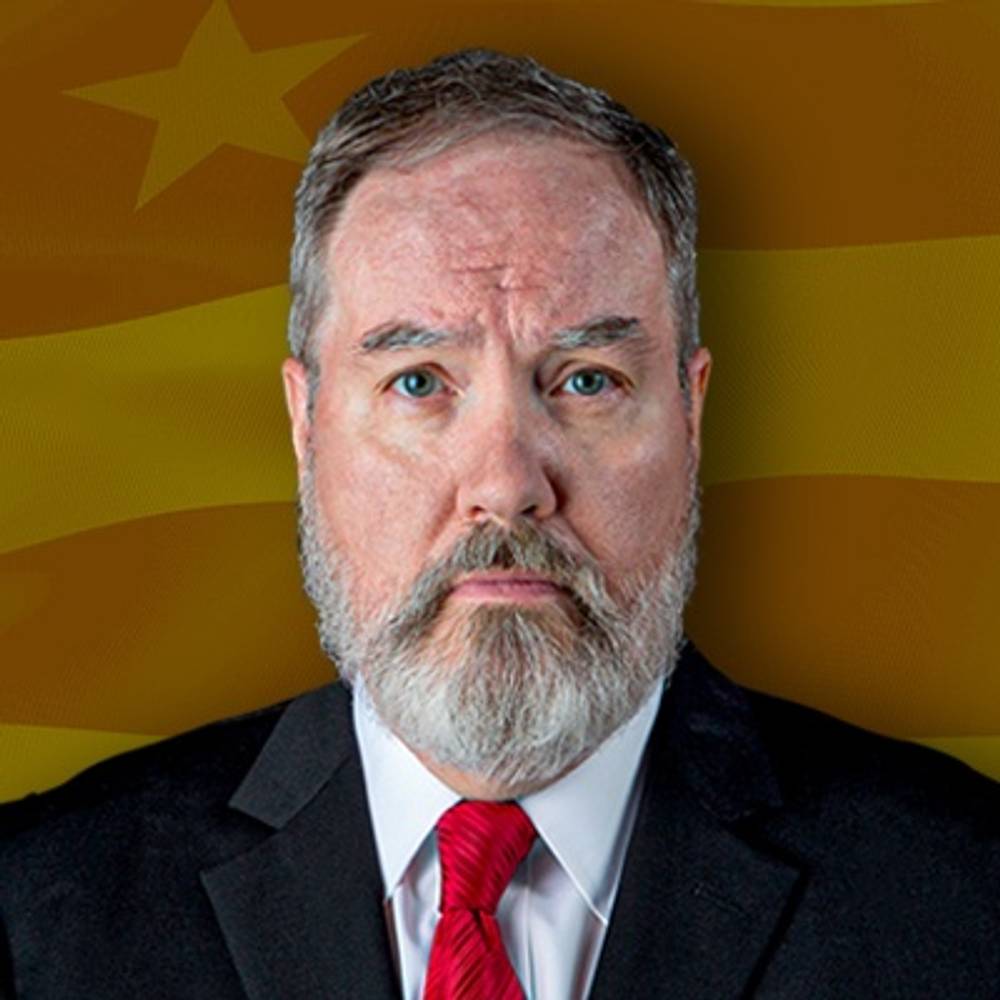 Your Host, David Knight.
It's day 426 of the Lockdown.
Bypass censorship by sharing this link.
• New rules for "cases" from CDC will RADICALLY skew data for vaccinated vs unvaccinated.
• CT test will be magnified 4,000 TIMES higher for unvaxxed.
• If unvaxed test positive, even WITHOUT symptoms – they are a "case".
• If vaxed are desperately ill but not hospitalized, NOT a "case".
• If vaxed die after positive PCR, NOT counted as death if magnification was higher than the new lower limit (but lower than an unvaxed PCR magnification).
• Desperation from MSM/Govt to spin VAERS data of vaccine deaths and groups of people getting the virus after being vaccinated (21/22 in a retirement home, 9 NY Yankees).
* Extremist SPLC, ADL are the organization chosen by Pentagon to search for any signs of "extremism" in military.
• David Analysis for Friday May 21st, 2021.
Watch Video [1:51:57]