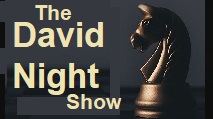 The Real David Knight Show.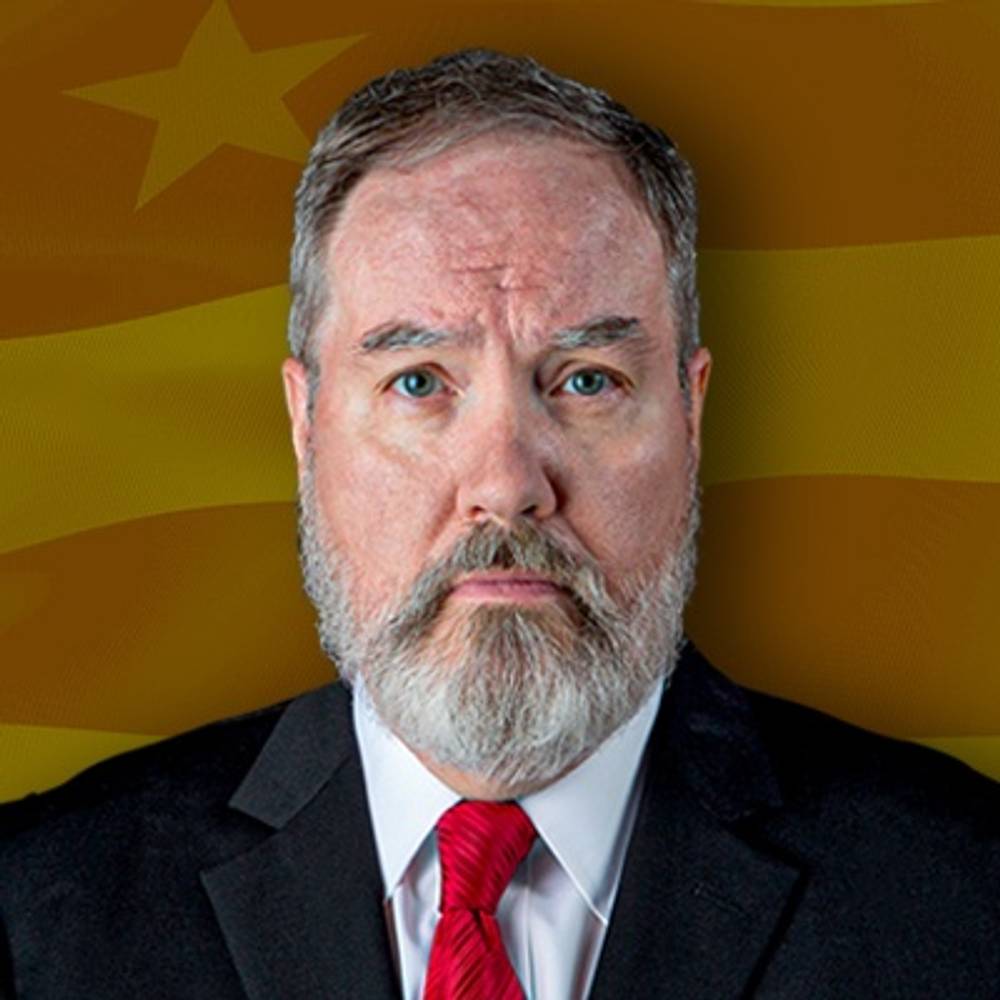 Your Host, David Knight.
It's day 436 of the Lockdown.
Bypass censorship by sharing this link.
• Nevada state legislator will be joining to discuss begin stripped of being able to represent her constituents or even speak in the House for refusing to become a second class citizen — vaccinated or masked.
• Mask mandates for toddlers escalated by Cuomo & Whitmer as tyrants begin pressure to vaccinate the very young.
• What are we to make of the Wuhan Wu-Flu Fauci flip-flop about lab leaks?
• OSHA caves to pressure & removes requirement to report vaccine injuries.
• Billionaire space race heats up: the owners of cyberspace want to own outer space — with leverage from Feds.
• David Analysis for Monday May 24th, 2021.
Watch: Video [1:52:01]
* * * * * * * * * * * *
General Shepherd


• Banned.video
• Gab.com

The Dead Gene


• Parler.com
• Bitchute.com
🔥All Videos editing is done with a LINUX Computer without any HELP OR Assistance from MICROSOFT OR MICROSOFT SOFTWARE.🔥
🔥If You are using Windows 10 On Your Computer You are Helping BILL GATES (SATAN) Destroy This Planet and Humanity.

🔥SWITCH to Linux now.




🔥BOYCOTT BILL GATES🔥




🔥BOYCOTT MICROSOFT🔥

🔥BOYCOTT WINDOWS 10🔥




🔥SUPPORT LINUXMINT🔥