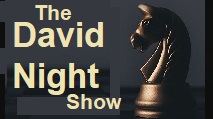 The Real David Knight Show.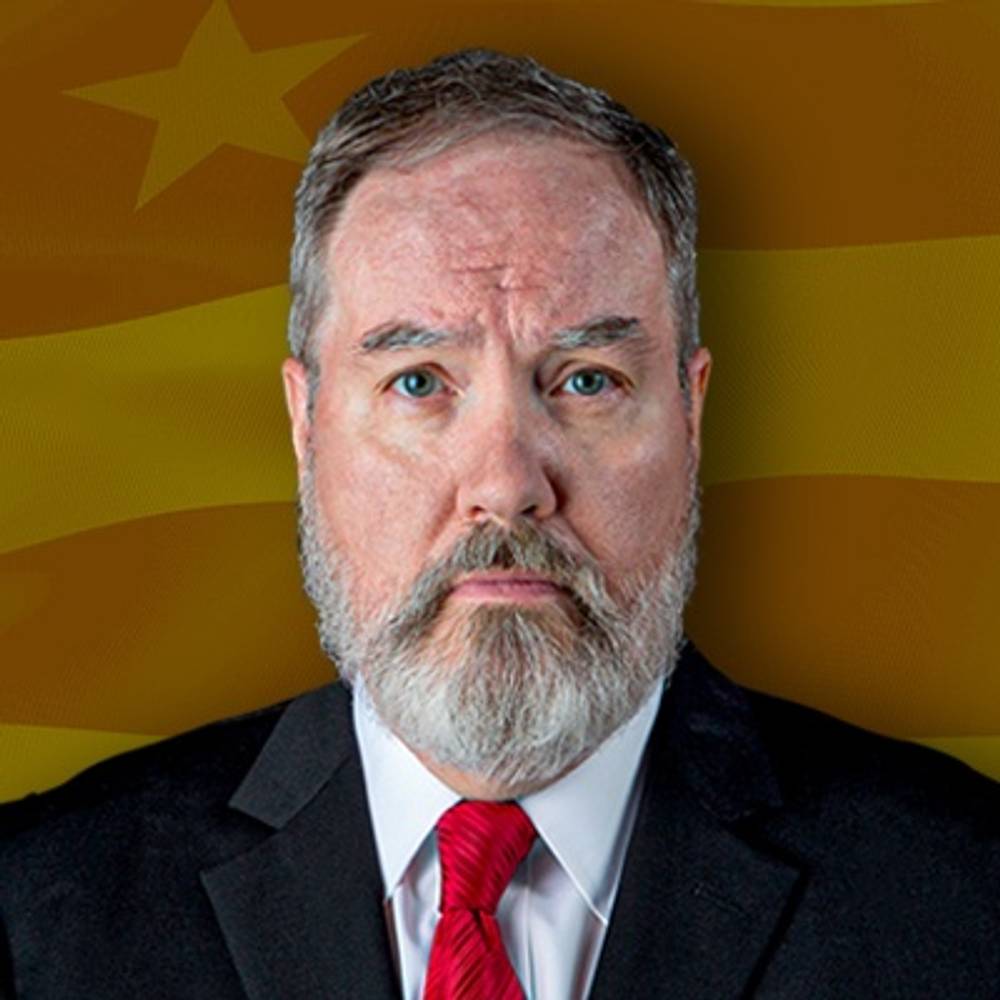 Your Host, David Knight.
It's day 437 of the Lockdown.
Bypass censorship by sharing this link.
• The RandPaul story is not simply a story of #FreeSpeech vs incitement of violence — but hate training for the individual liberty and #InformedConsent.
• Wuhan lab story makes a mockery of "Fact-Checkers" but will anything be done to stop Gain-of-Function Nazi science by Fauci & NIH?.
• Vaccine pushers using state lotteries and now moving from a gambling vibe to pedophile enticements.
• SURVEILLANCE STATE: US Commerce Dept was spying on employees and public; Oxford (AstraZeneca shot developer) used patient phones to collect GeoSpatial Intel on those who got the shot.
With David's Analysis for Tuesday May 25th, 2021.
Watch: Video [1:49:40]
* * * * * * * * * * * *
🔥All Videos editing is done with a LINUX Computer without any HELP OR Assistance from MICROSOFT OR MICROSOFT SOFTWARE.🔥
🔥If You are using Windows 10 On Your Computer You are Helping BILL GATES (SATAN) Destroy This Planet and Humanity.