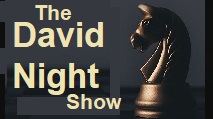 The Real David Knight Show.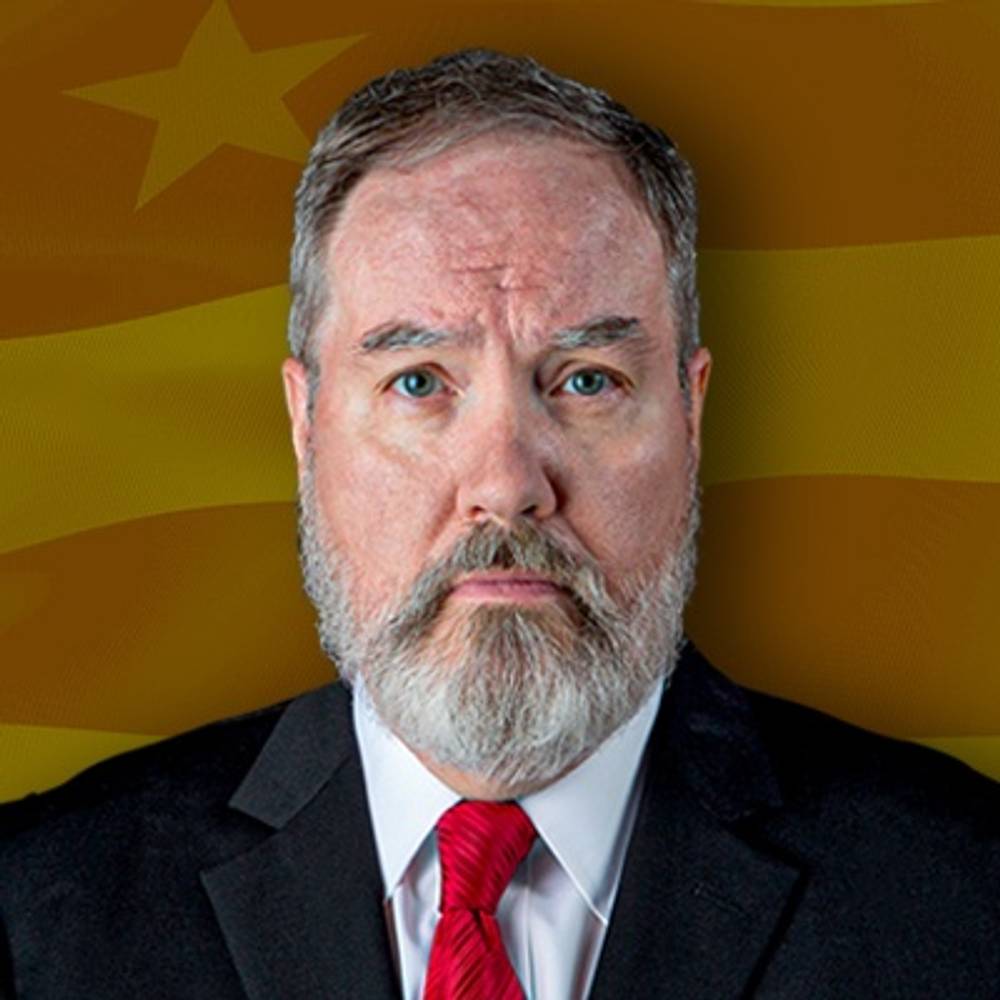 Your Host, David Knight.
It's day 438 of the Lockdown.
Bypass censorship by sharing this link.
• David answers listeners' questions on all sorts of strange things — UFOs, life story, Alex, vaccines.
• David Analysis for Wednesday May 126th.
Watch: Video [2:08:15]
* * * * * * * * * * * *
🔥All Videos editing is done with a LINUX Computer without any HELP OR Assistance from MICROSOFT OR MICROSOFT SOFTWARE.🔥
🔥If You are using Windows 10 On Your Computer You are Helping BILL GATES (SATAN) Destroy This Planet and Humanity.