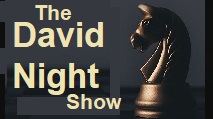 The Real David Knight Show.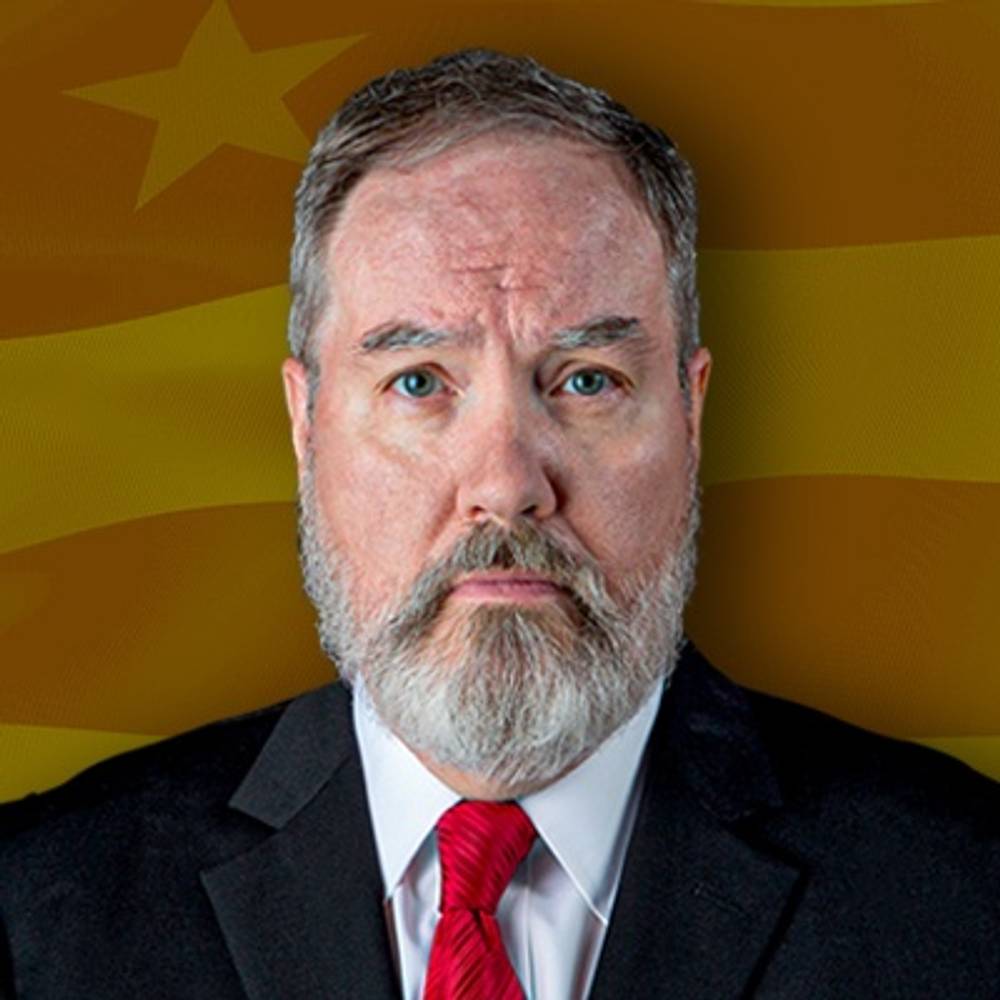 Your Host, David Knight.
It's day 440 of the Lockdown.
Bypass censorship by sharing this link.
• Memorial Day 2021 — they are at war with us NOW. Our lives and our liberty are in danger. Will you stand? Join me for OccuyPeace.com Freedom Festival Sat, 3pm Sat 29May21 streaming on the website or in person in Kingston, NY with Gerald Celente.
• Taiwan vs Texas — both have had infrastructure failure with electricity grid BUT for VERY DIFFERENT reasons — and the problems/solutions tell us about POLITICAL power, not ELECTRICAL power.
• Lockdheed Martin wants their executives play word association games about their "white privilege" — but what about the failing $1.7 TRILLION F-35 program?
• It's been medical dictatorship from the beginning. Now "Public Health Officials" admit they are violating LAW (and PARENTAL RIGHTS) by vaccinating children w/o their parents' consent. Here are the jurisdictions where this is happening already.
• "Dear Vaccine" — a global organization is prepping children to get the toxic experimental injection (to protect them from a virus that is no risk to them) by having them write poems to their "savior" entering their bodies, "shining your light". Here's my poem in response…
• David Analysis for Friday May 28th, 2021.
Watch Video [1:43:11]
* * * * * * * * * * * *
🔥All Videos editing is done with a LINUX Computer without any HELP OR Assistance from MICROSOFT OR MICROSOFT SOFTWARE.🔥
🔥If You are using Windows 10 On Your Computer You are Helping BILL GATES (SATAN) Destroy This Planet and Humanity.