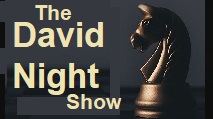 The Real David Knight Show.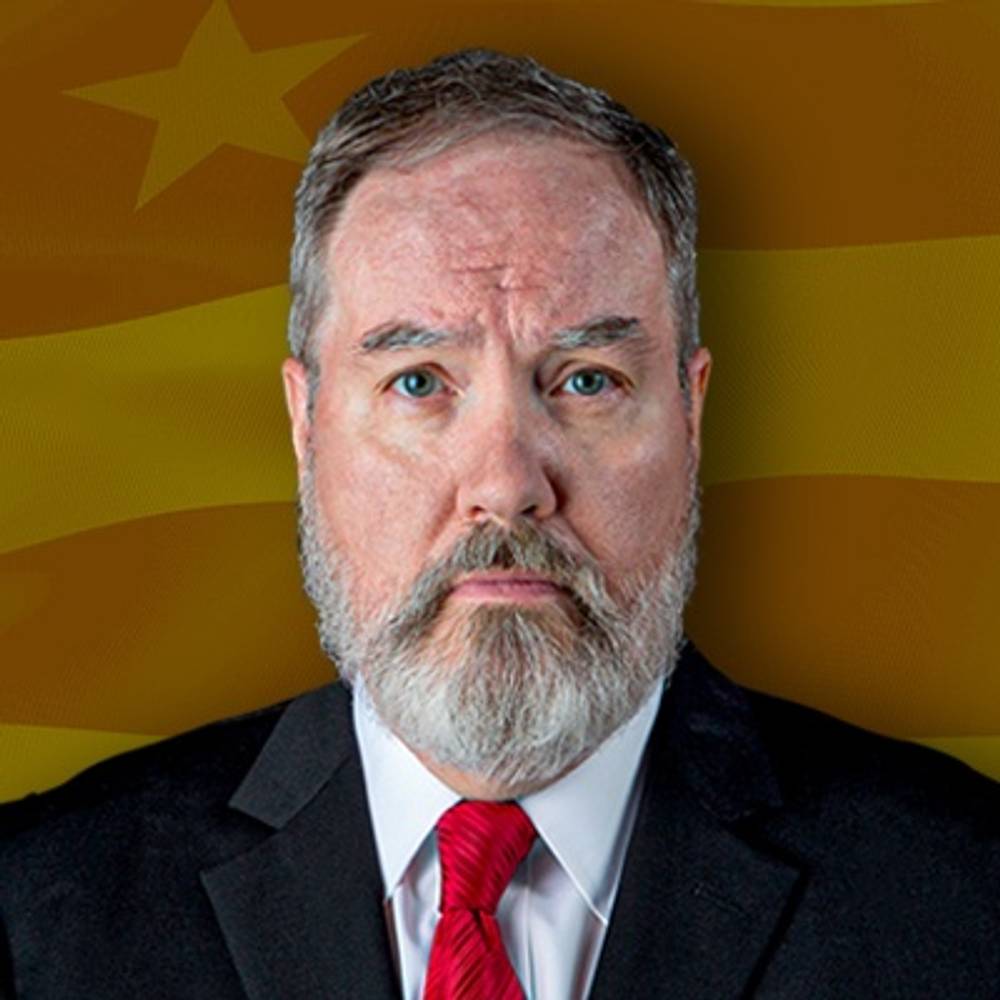 Your Host, David Knight.
It's day 416 of the Lockdown.
(We're aware there are regular dropouts on audio & we're working on it)
With My Analysis for Tuesday May 4th, 2021.
00:00 Geospatial intel & black boxes — Gov Polis, Colorado, loosens his grip (slightly); as always its about the tracking & control.
06:22 No "Moore's Law" — Intel CEO says chip shortages will continue, supply chain busted. Lumber, food, ammo — all supply chains busted by lockdown. Will it be stagflation or hyperinflation?
18:42 A chicken in every pot? Lockdown is creating chicken sandwich shortages in fast food. It's the same mechanism (in reverse) that created the toilet paper shortage a year ago. Biden is stealthily adding food stamp subsidies for the coming food price increases.
24:08 Soylent Greens? Plant-based foods, GreatReset profiteering.
26:00 Gates divorce. Money can't buy you love.
27:32 Joy Behar's vaccine rant is the perfect example of how to debunk their vaccine mandates.
32:46 John Oliver demands children be vaccinated to get "numbers" up. Where did "da numbas" come from? Will we sacrifice kids for some arbitrary benchmark?
38:45 EXPOSED: Fauci, Planned Parenthood, Univ of Pittsburgh in murder for hire abortions, horrific experiments using human babies and organ harvesting. NIH, the Nazi Institute of "Health".
Watch: Video [1:47:24]