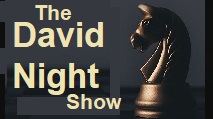 The Real David Knight Show.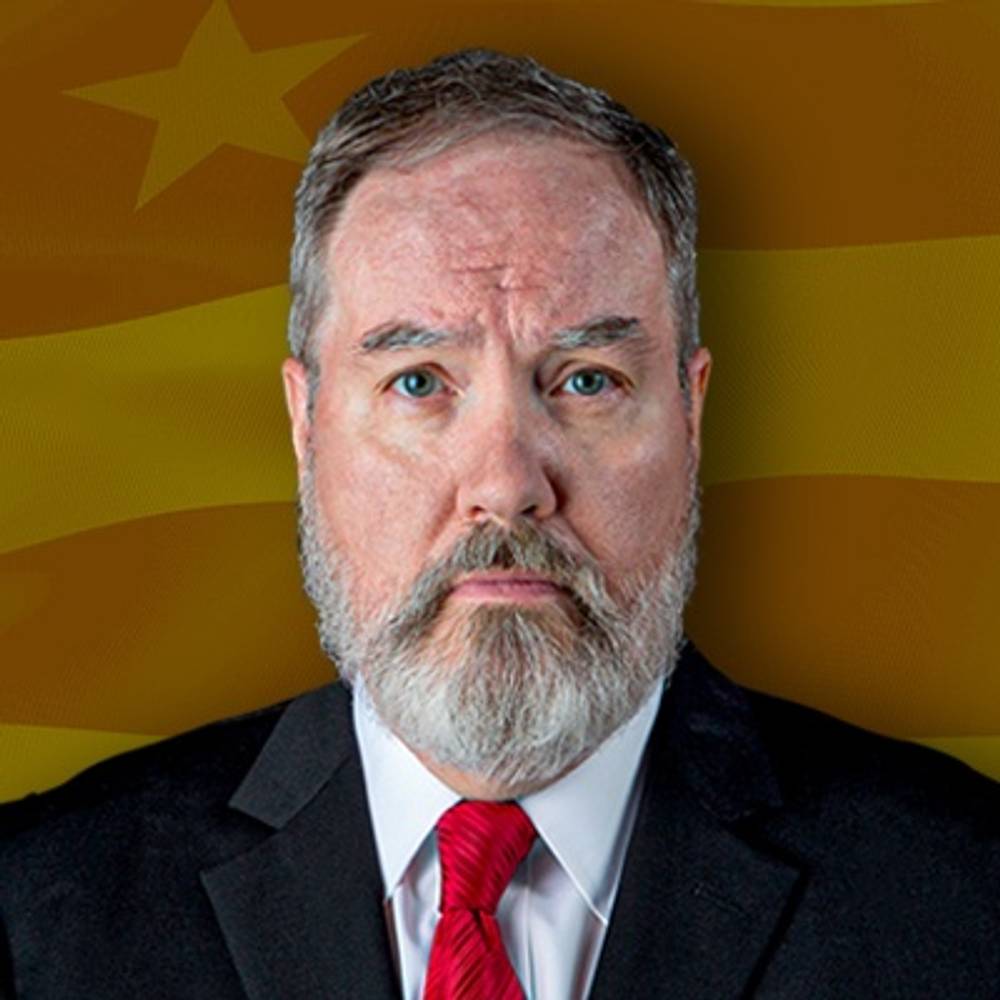 Your Host, David Knight.
It's day 412 of the Lockdown.
Bypass censorship by sharing this link.
• INTERVIEW: Gerald Celente – Hyperinflation? Stagflation? Taxes?
• The Salk Institute with funding from NIH explains how the spike — made by the mRNA vaccines cause cardiac issues.
• GOP loses its principles with Stefanik, sells its soul with Jenner.
• More election fraud theatre so that serious reform NEVER happens.
• Even Trevor Noah isn't buying the lockdown/vaccine narrative.
• My Analysis for Friday May 7th, 2021.
Watch Video [1:48:03]