Courtesy of  TruNews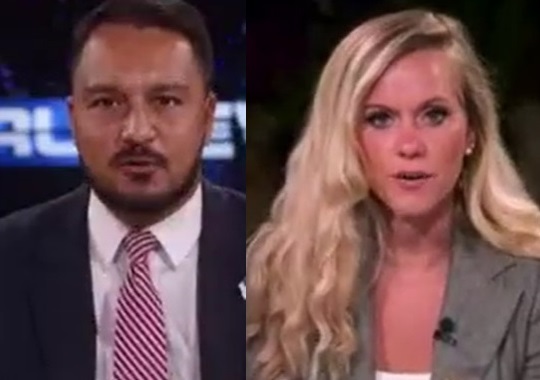 Your Host's, Edward Szall
& Lauren Witzke.
Friday August 6th, 2021.
Uncensored, Unedited, Unfiltered.
Bypass censorship by sharing this link: http://realnews.ws/trunews-806/
"DR. PETER MCCULLOUGH: COVID VACCINE HAS LIKELY KILLED 45,000 AND INJURED HALF A MILLION".
Watch: Video [1:53:25]
Today on TruNews, Edward Szall welcomes Dr. Peter McCullough to the Godcast, as together they discuss the vaccine hazards that are becoming apparent through the deaths and injuries being registered. Rick Wiles shares his response and presses further with the CDC revelation that the vaccinated are spreading the virus.
Lauren Witzke and Edward Szall welcome Roosh V, as they discuss his radical transformation from notorious pick-up artist to committed follower of Christ.
Rick Wiles, Edward Szall, Lauren Witzke, Raymond Burkhart, Kerry Kinsey. Airdate (8/06/21)