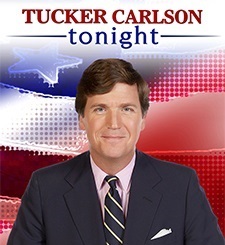 Tucker Carlson Tonight.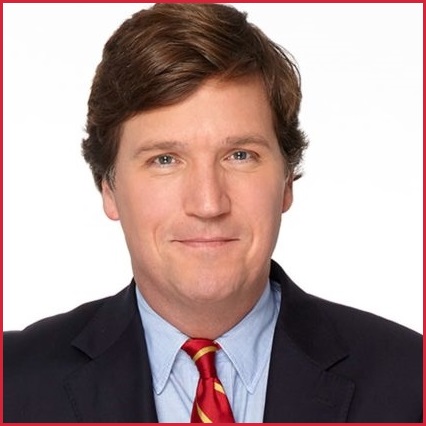 Your Host, Tucker Carlson.
Monday May 10th, 2021.
Bypass censorship by sharing this link.
Tucker Carlson, 5/10/2021 [Full Show] HQ, uncensored, unedited, unfiltered…
Watch: Video [40:37]
The Time Will Come
"The time will come, My child, when those who are upon the earth will envy those who have passed beyond the veil. Insanity, sin. Sin is insanity. The aged will be put to death, the crippled will be put to death, the mentally ill will be eliminated. The value of life will be gone. The value for life will be destroyed. Murders–sanctioned among those with the power to destroy the souls!" – Jesus, March 18, 1974.