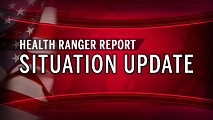 The Health Ranger Report.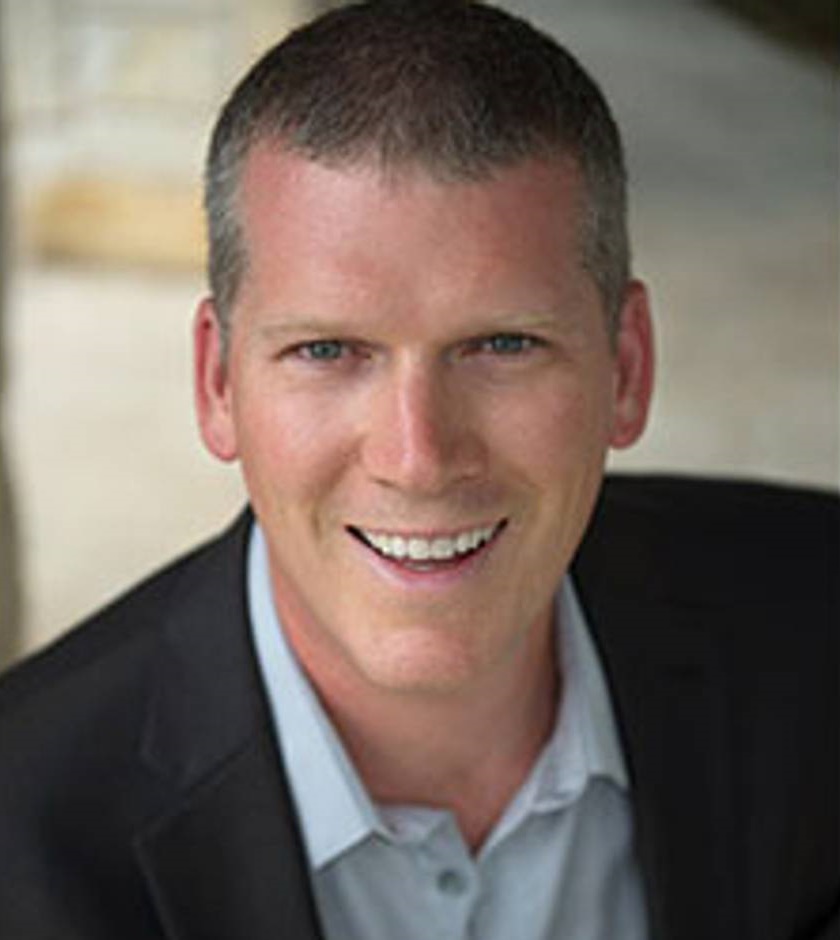 Your Host: Mike Adams.
Uncensored, Unfiltered,
Unedited, & Commercial Free.
He is helping to create a better world.
Bypass censorship by sharing this link: http://box127.com/update-819/
Australia runs mass child sacrifice Luciferian vaccine ritual targeting 24,000 children. (WARNING: GRAPHIC)
Thursday's podcast:  [56:23] 
New South Wales Minister for Health and Medical Research Brad Hazzard announced this week that 24,000 children would be targeted in a mass vaccination campaign under police guard, with no parents allowed inside the Qudos Bank Arena where the mass vaccinations would take place. (We have the video of him making this announcement in the podcast below.)
His announcement raised a lot of eyebrows. Why wouldn't parents be allowed inside the arena? Why the police guard? Even more, why should children be vaccinated at all, given that children are at essentially zero risk of covid death and can therefore derive no "benefit" from vaccinations, even if they work.
The answer may be far more disturbing that you imagine. The Qudos Bank Arena, it turns out, has been used as a satanic temple for many years, with Luciferian "art" performances held there that worship Satan and defile God. Many satanic rock groups have performed at the facility over the years, unleashing waves of demonic energy at the facility as demonic crowds cheer Satan.
One rock group that performed there is called Slipknot, and their songs include, "The Devil and I," "Wait and Bleed" and "Unsainted." You can see their 14-second teaser for their performance at the Qudos Bank Arena at this YouTube link, since YouTube doesn't ban satanic worship videos, but they do ban anyone who tells the truth about vaccines.
TOPICS by TIMECODE

0:00 Intro & Thursday's podcast

For more updates, visit: Brighteon.com
NaturalNews videos would not be possible without you, as always we remain passionately dedicated to our mission of educating people all over the world on the subject of natural healing remedies and personal liberty (food freedom, medical freedom, the freedom of speech, etc.). Together, we're helping create a better world, with more honest food labeling, reduced chemical contamination, the avoidance of toxic heavy metals and vastly increased scientific transparency. Read more at NaturalNews